BRICK SUPPLIER FOR THE WHOLE OF SCANDINAVIA SINCE 1911

THE FOUNDATION STONE FOR THE RANDERS TEGL GROUP WAS LAID IN 1911, WHEN CARL PIPER BOUGHT HIS FIRST BRICK FACTORY. EVER SINCE THE BUSINESS HAS CONTINUED TO GROW THROUGH THE ACQUISITION OF BRICK FACTORIES AND THE EXTENSION THOROUGH SCANDINAVIA AND GERMANY.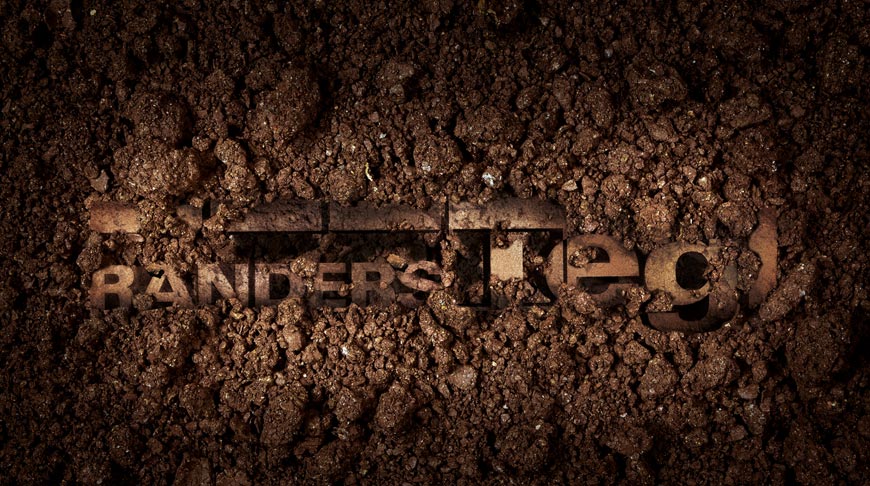 Nowadays, the Randers Tegl group is still a family business, presided over by the Piper younger generation.
Their activities make the Randers Tegl group one of the leading brick producers in Northern Europe, with the greatest capacity and the widest range. We heartily appreciate good handiwork. Our modern products are the result of generations of experience in brick production.
We are proud to be able to offer the widest range of brick products on the market from brick factories in Germany and Denmark. Being the largest brick supplier, the Randers Tegl group delivers within the whole of Scandinavia and Germany.
Our continuous product development is based on more than 100 years of experience, technical pride and curiosity to create innovative projects with bricks.
We want to be a responsible producer. That's why our brick factories are continuously renewed with modern equipment, in order to ensure an environment-friendly and sustainable production, in good working conditions.