CREATE A GOOD INDOOR CLIMATE

THROUGH A COMPLETE BRICK DESIGN, YOU WILL GET AN OPTIMAL INDOOR CLIMATE WITH GOOD TEMPERATURE ADJUSTMENT, NOISE REDUCTION AND A MINIMAL RISK OF ATTRACTING DUST MITES AND MOULD.
CREATE A FEELING OF WELLBEING
Bricks are an investment in your family's health. Bricks are made of a clean natural material, actually fired clay. Brick and mortar are clean, inorganic materials, that have been fired at such a great temperature that they contain no traces of organic materials. Thus, there is no risk of fostering the biological organisms that are the cause of many problems in the indoor climate.
In a brick-built house, no other organic products or solvents are processed during production and construction. Brick-built buildings don't release any gases and any allergy-causing substances. In other words, there could not be a better setting for a good indoor climate.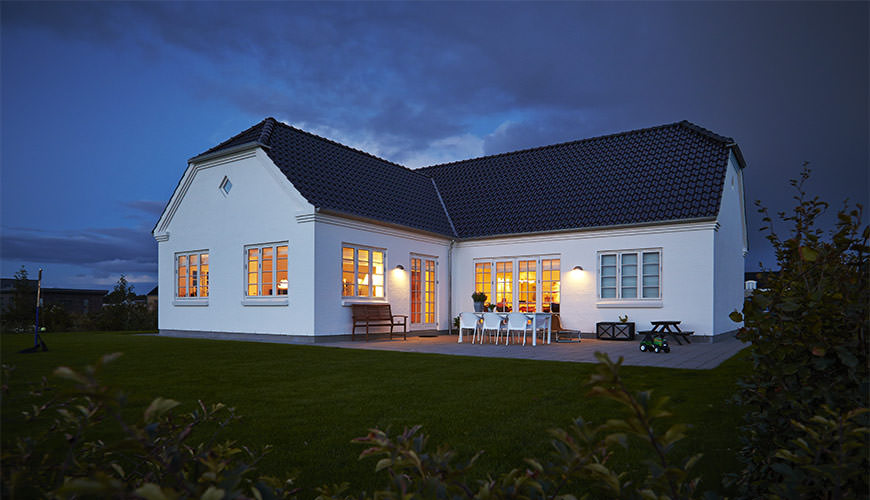 HEALTH IS MAN-MADE
With walls completely made of brick, you can prevent mould and dust mites. Moulds generally occur within nature, and by using the right solutions in your house you can ensure that they stay there. In a completely brick-built house with proper ventilation you'll minimize the risk of mould and dust mites, as the indoor climate stays dry.
In a completely brick-built house the interior walls are actively absorbing the air humidity. Bricks can easily absorb humidity, as they have a surface which is more diffusion-open than other materials. As opposed to other materials, humidity doesn't harm bricks. The result is a comfortable and pleasant indoor climate, healthy for the whole family.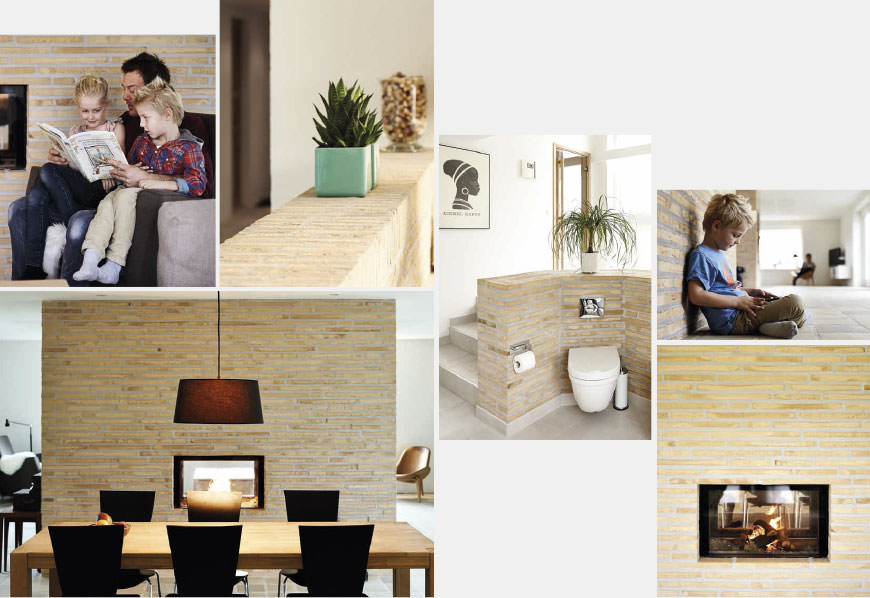 DESIGNED FOR FAMILY LIFE
After you've lived in a house completely made of bricks, you won't want to live anywhere else. The brick walls seem to have been created for the dynamic family life, where people reorganize furniture, switch rooms and change direction as they go. The solid wall withstands the stresses of everyday life and family activities. For this reason you can be glad that brick walls need no maintenance. Plastered walls are easy to clean, and at the same time shelves, cupboards and so on can be easily mounted directly on the wall, without the help of additional devices and special tools.
The load capacity of a screw is many times bigger than in the case of a light-built wall.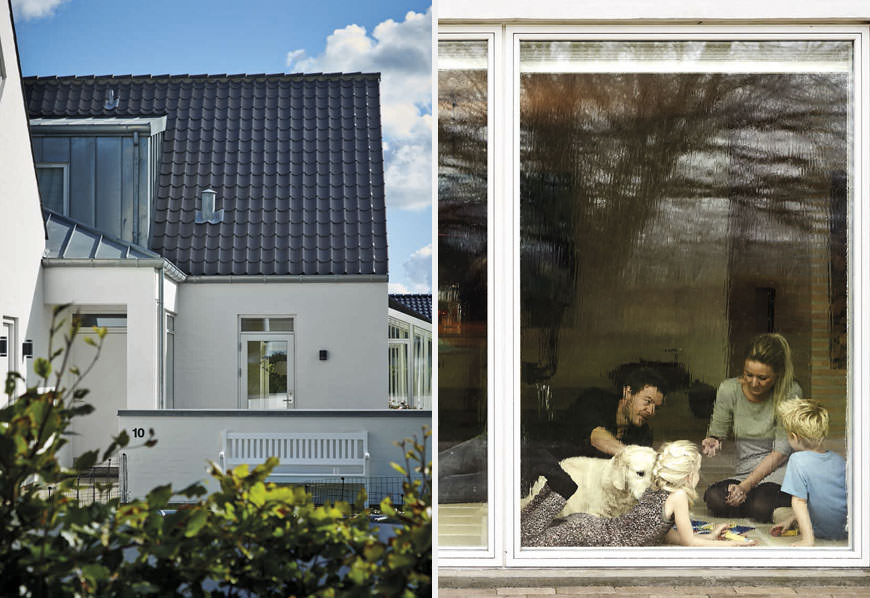 BRICKS ENSURE PEACE IN THE HOUSE
Completely brick-built houses absorb noise coming from outside better than houses built with light solutions. Bricks are particularly noise absorbent. Outside noise is shut out, and brick-built partitions offer much better noise insulation between the rooms inside the house, than walls made of light concrete or plasterboard. Generally, they help to improve the acoustic indoor climate of the house, and they offer more daily comfort. Allow yourself to raise your voice.