RT 821 Højslev Lille Dansk format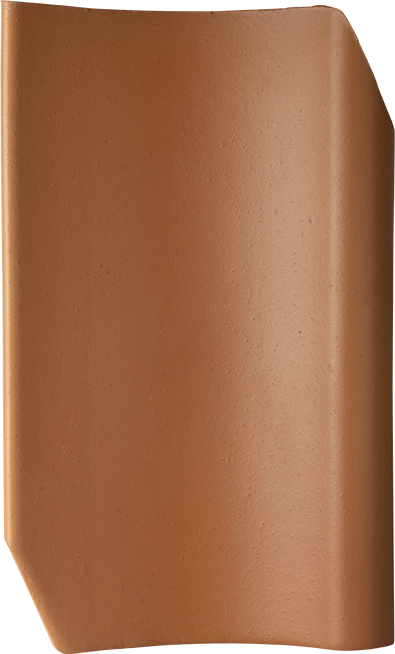 Red reduced pantile
The small Danish size pantile is a classic Danish roof tile size. The small size with approximately 14 tiles per sq.m. makes the roof tile ideal for small roofs and for renovation jobs.
Højslev is a classic roof tile designed for Scandinavia's harsh climate. The roof tiles are produced at our tile works at Højslev. The tiles are based on a unique clay mixture with shale and fired in cassettes at 1,050°C - a higher temperature than many other roof tiles on the market. The result is a beautiful and indestructible roof tile in characteristic colours and shapes.
Please note: Reference images are indicative and variations in color play may occur depending on the brick's firing and surface treatment. Product photos are studio shots of dry bricks. Finished masonry that is exposed to wind and weather will naturally change expression. We therefore always recommend seeing real reference buildings.
Order free samples