RT 852 Laumans IdealVariabel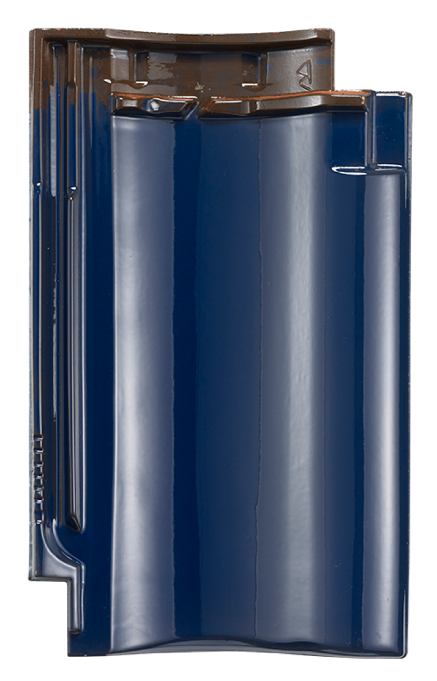 Azure glazed wing interlocking roof tile
Laumans Ideal Variable interlocking pantile has a beautiful swung shape similar to a traditional Danish pantile. A harmonious and elegant roof tile that suits Danish building traditions. The deep black glazing is not just sprayed on to the roof tile, but is generously poured on to the tile to provide a glaze with depth and play of colours.
Laumans is a German subsidiary of the Randers Tegl Group. For over a hundred years, Laumans has been synonymous with glazed and engobed roof tiles of a unique high quality. Laumans combines generations of attention to quality with innovative production methods. The result is a wide range of modern and exclusive roof tiles with strong glazings and engobes.
Images show dry products photographed indoors and should be viewed as guidance only. Clay is a natural material which can therefore vary in surface, colour or tint. We always recommend ordering a sample as well as a visit to one of our many reference projects.