RT 801 Højslev Normalformat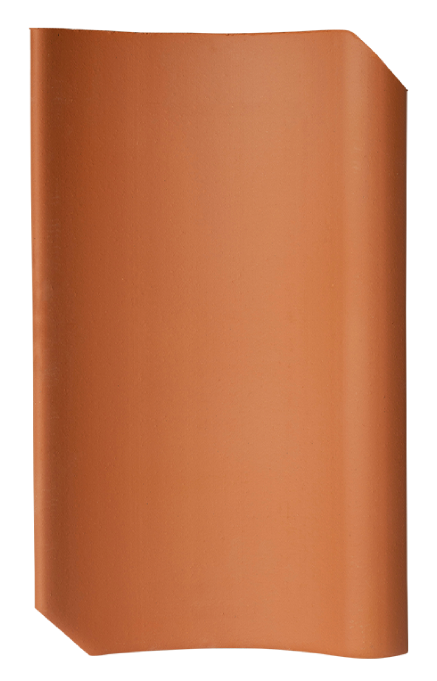 Red pantile
The classic, problem-free red pantile from Højslev Tegl.
The rational size has set the standard for large pantiles since 1983. The consumption of normal sized tiles is only 12.2 per sq.m.
Produced from a special clay mixture, dried with the front upwards and fired at an extra high temperature, standing in cassettes to create a robust, dimensionally stable and stain-resistant roof tile.
Højslev is a classic roof tile designed for Scandinavia's harsh climate. The roof tiles are produced at our tile works at Højslev. The tiles are based on a unique clay mixture with shale and fired in cassettes at 1,050°C - a higher temperature than many other roof tiles on the market. The result is a beautiful and indestructible roof tile in characteristic colours and shapes.
Images show dry products photographed indoors and should be viewed as guidance only. Clay is a natural material which can therefore vary in surface, colour or tint. We always recommend ordering a sample as well as a visit to one of our many reference projects.