Unika
RT 554FF Eos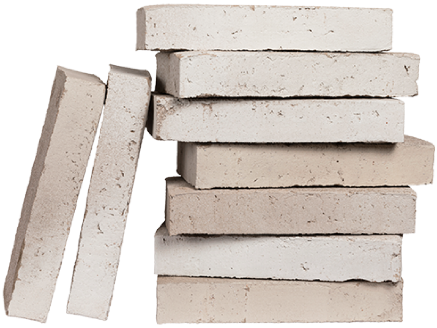 Waterstruck FF format
This brick is sold as GREENER without further cost.
Read more about GREENER here
Unika – Our premium bricks crafted exclusively at our brickwork in Denmark. The Unika series is a line of waterstruck bricks. This manufacturing method ensures a high level of surface variations and unique details – one of the visual trademarks and the reason why we value this historic production method.
We source only the best blends of local and imported clay for Unika. Each product has a specific recipe that determines the final color scheme. Moreover, the addition of charcoal in the firring process on some types enables a rich play in colors.
Images show dry products photographed indoors and should be viewed as guidance only. Clay is a natural material which can therefore vary in surface, colour or tint. We always recommend ordering a sample as well as a visit to one of our many reference projects.
Order free samples