Unika
RT 550 Kronos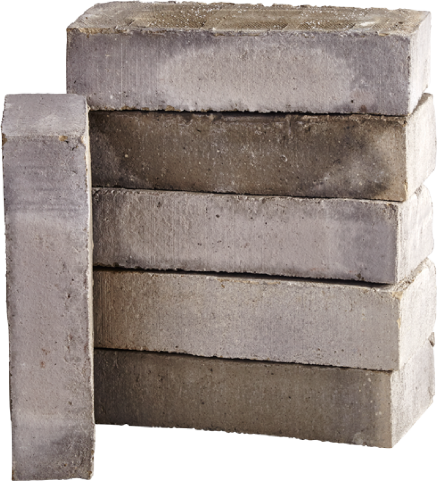 Blackish grey-reduced waterstruck brick. The special colour is achieved by firing twice.
Unika – Our premium bricks crafted exclusively at our brickwork in Denmark. The Unika series is a line of waterstruck bricks. This manufacturing method ensures a high level of surface variations and unique details – one of the visual trademarks and the reason why we value this historic production method.
We source only the best blends of local and imported clay for Unika. Each product has a specific recipe that determines the final color scheme. Moreover, the addition of charcoal in the firring process on some types enables a rich play in colors.
Please note: Reference images are indicative and variations in color play may occur depending on the brick's firing and surface treatment. Product photos are studio shots of dry bricks. Finished masonry that is exposed to wind and weather will naturally change expression. We therefore always recommend seeing real reference buildings.
Order free samples