Classica
RT 435 Rose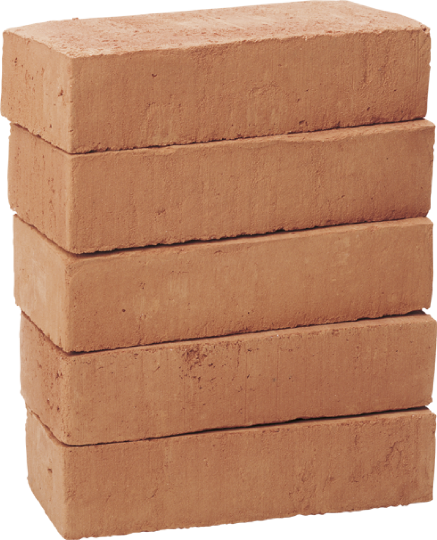 Waterstruck with 4 facades
Rosa waterstruck uni-colour brick and 4 facades.
Classica represents our wide assortment of high-quality waterstruck bricks. The production of the Classica series is a precise and refined process, based on proud handicraft traditions. An innovative and modern production process grants high, consistent quality, and a beautiful structure on the brick's surface. The Classica series represents a wide range of colour variations.
Please note: Reference images are indicative and variations in color play may occur depending on the brick's firing and surface treatment.
Product photos are studio shots of dry bricks. Finished masonry that is exposed to wind and weather will naturally change expression. We therefore always recommend seeing real reference buildings.
Images show dry products photographed indoors and should be viewed as guidance only. Clay is a natural material which can therefore vary in surface, colour or tint. We always recommend ordering a sample as well as a visit to one of our many reference projects.
Order free samples